What is CARE at SARC?
CARE at the Sexual Assault Resource Center is the UC San Diego confidential* advocacy and education office for sexual violence and gender-based violence (dating violence, domestic violence, stalking).
CARE provides violence prevention education for the entire UCSD campus and offers free and confidential services for students, staff and faculty impacted by sexual  assault, relationship violence and stalking.
Get Help
CARE at SARC is on-call 24 hours a day and on weekends throughout the year. If you have an emergency after hours or on the weekends, please contact UC San Diego Police department and ask to speak to a CARE Advocate. The number is (858) 534-HELP.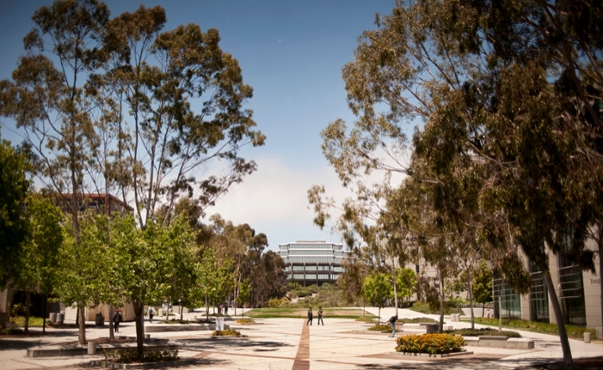 UC Learning Training - "How to Support a Student Survivor"
Staff may come across non-academic concerns affecting their students. In this interactive training, participants will learn how to serve as a resource and referral agent for students impacted by sexual assault, relationship violence, and stalking. There are no current offerings for this course. Please check back for training dates in the future.
Contact Us
Location: Student Services Center, 5th floor, Suite 500 (map)
Phone: (858) 534-5793
Fax: (858) 822-5304
Email: careinfo@ucsd.edu
Hours
Monday – Friday
8:30 a.m. to 4:30 p.m.
Mailing address
9500 Gilman Drive
Mail Code 0086
La Jolla, CA 92093-0086
See also
Follow @ucsdcare!